Find your place to call home
Find your home
The Boleyn is a 2 bedroom semi detached home with spacious driveway to accommodate 2 cars.
This home comprises a spacious lounge, kitchen/diner, downstairs w/c, 2 spacious bedrooms and a family bathroom.
Photos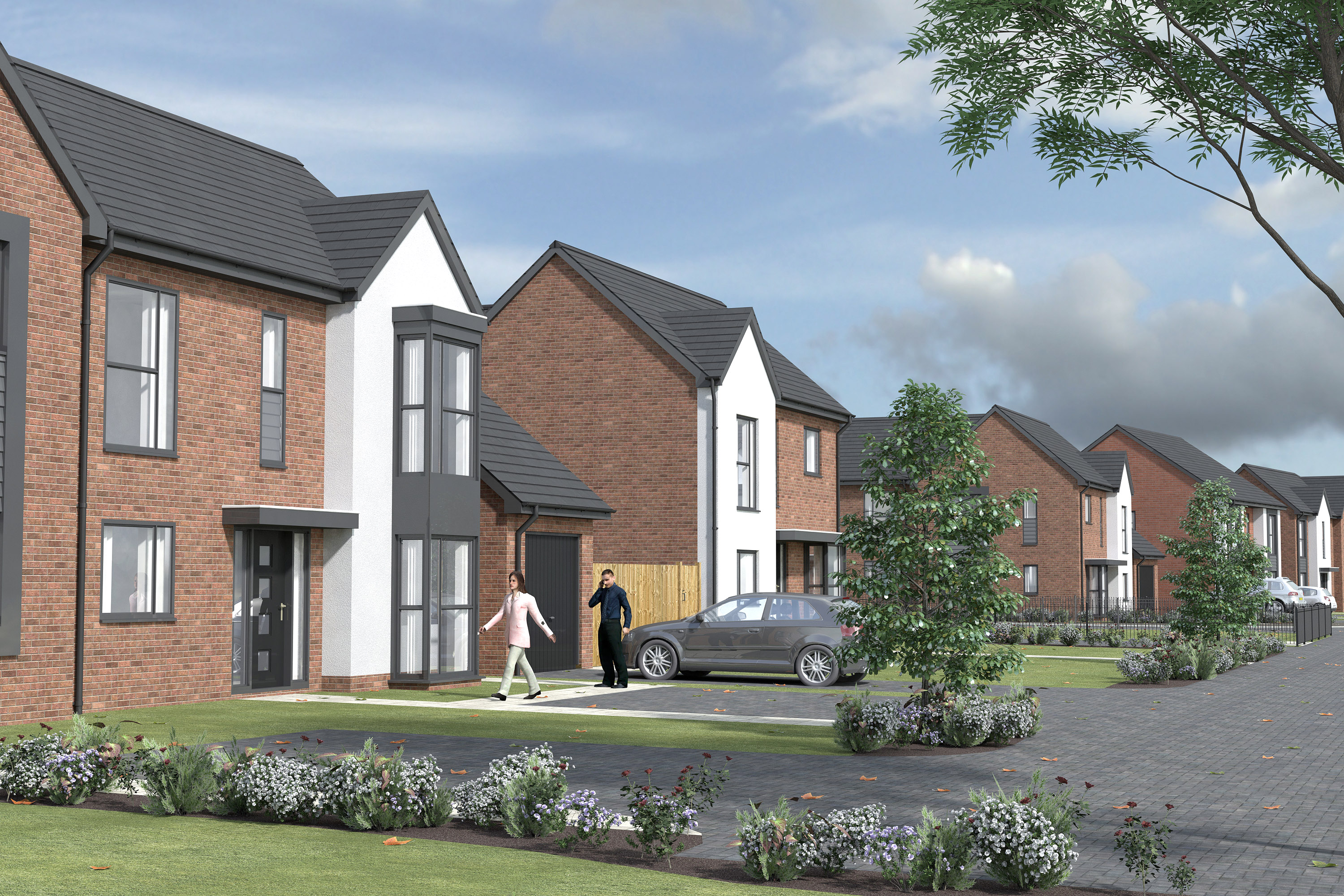 The brochure
Download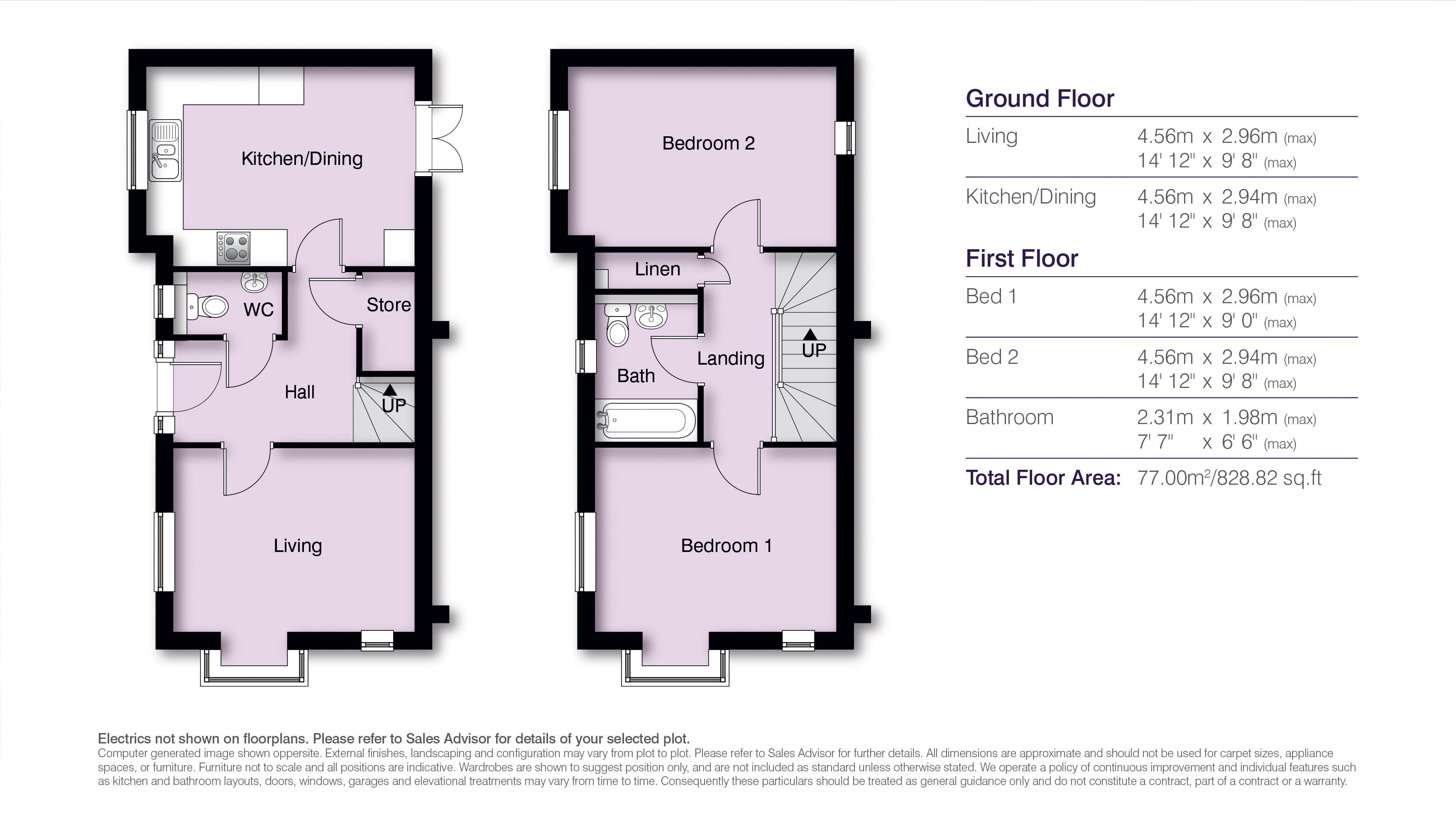 Development Plan
Boleyn
one plot 10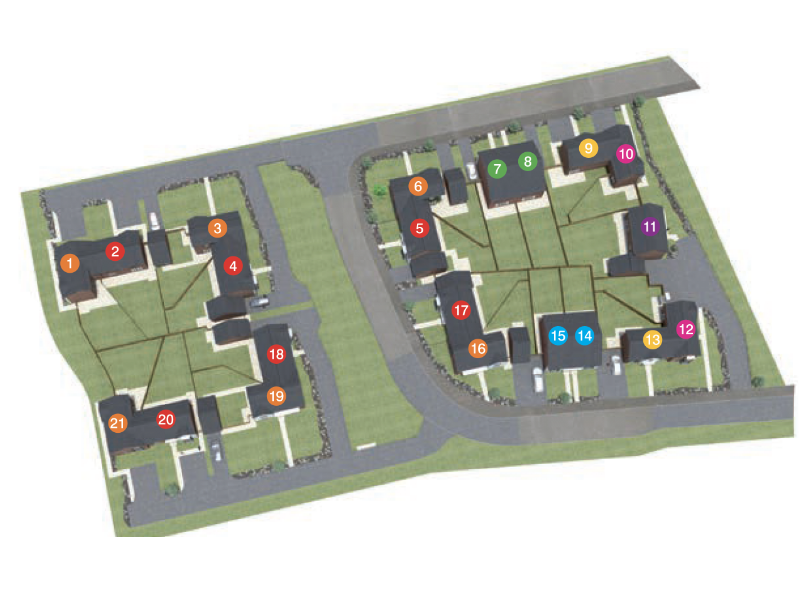 Register interest
Like the look of Boleyn?
Make sure you don't miss out! One of our team will be in touch to give you more information.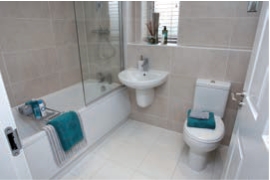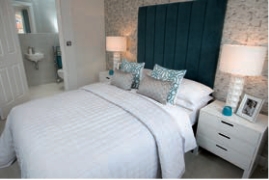 Other Tudor Grange ~ Signature Homes