Find your place to call home
Find your home
The Ashley is a 3 bedroom semi detached home with either a garage and a driveway to accommodate 1 car or spacious driveway for 2 cars.
This home comprises of a spacious lounge, kitchen/diner, downstairs w/c, 3 spacious bedrooms (one with ensuite) and a family bathroom.
Photos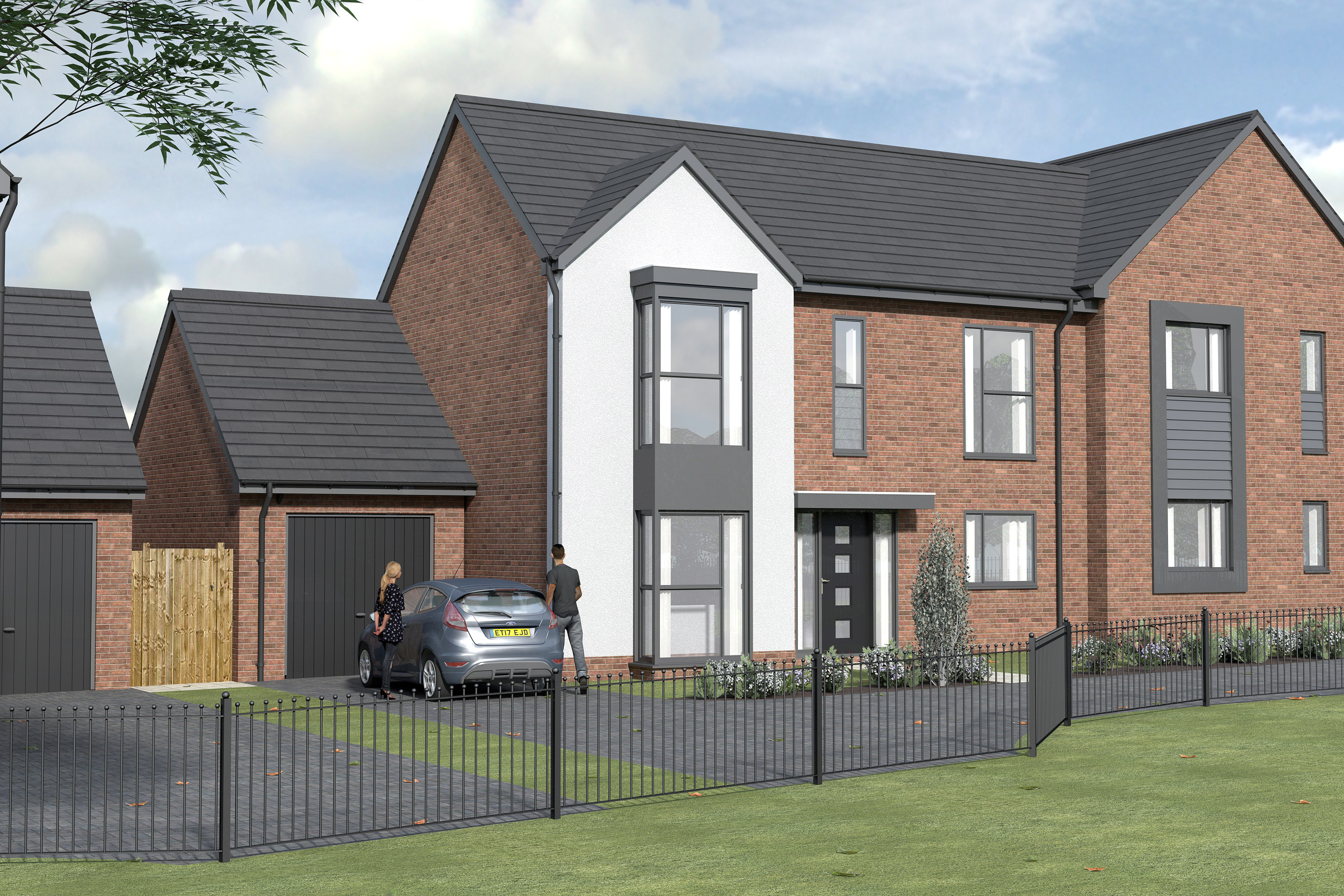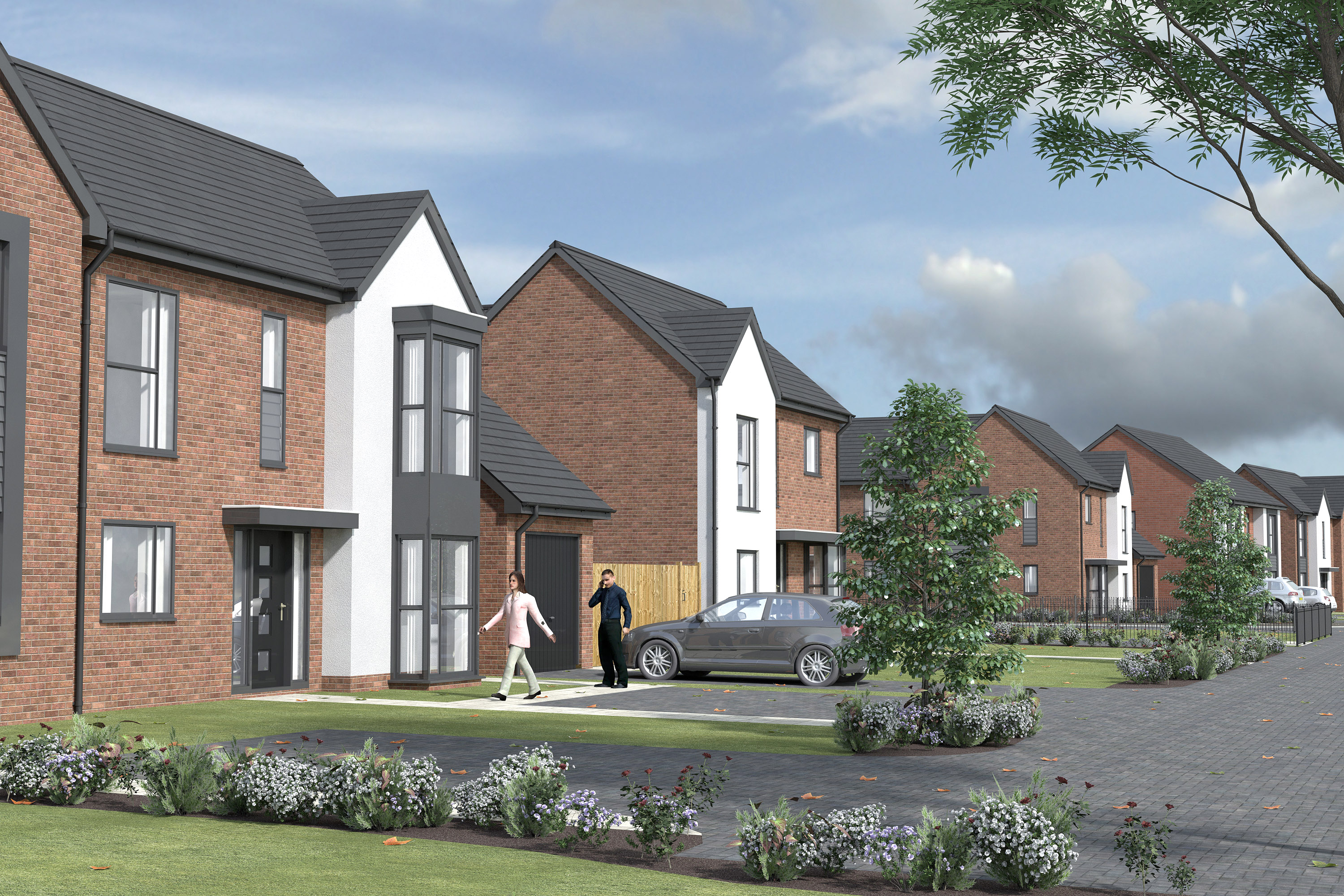 The brochure
Download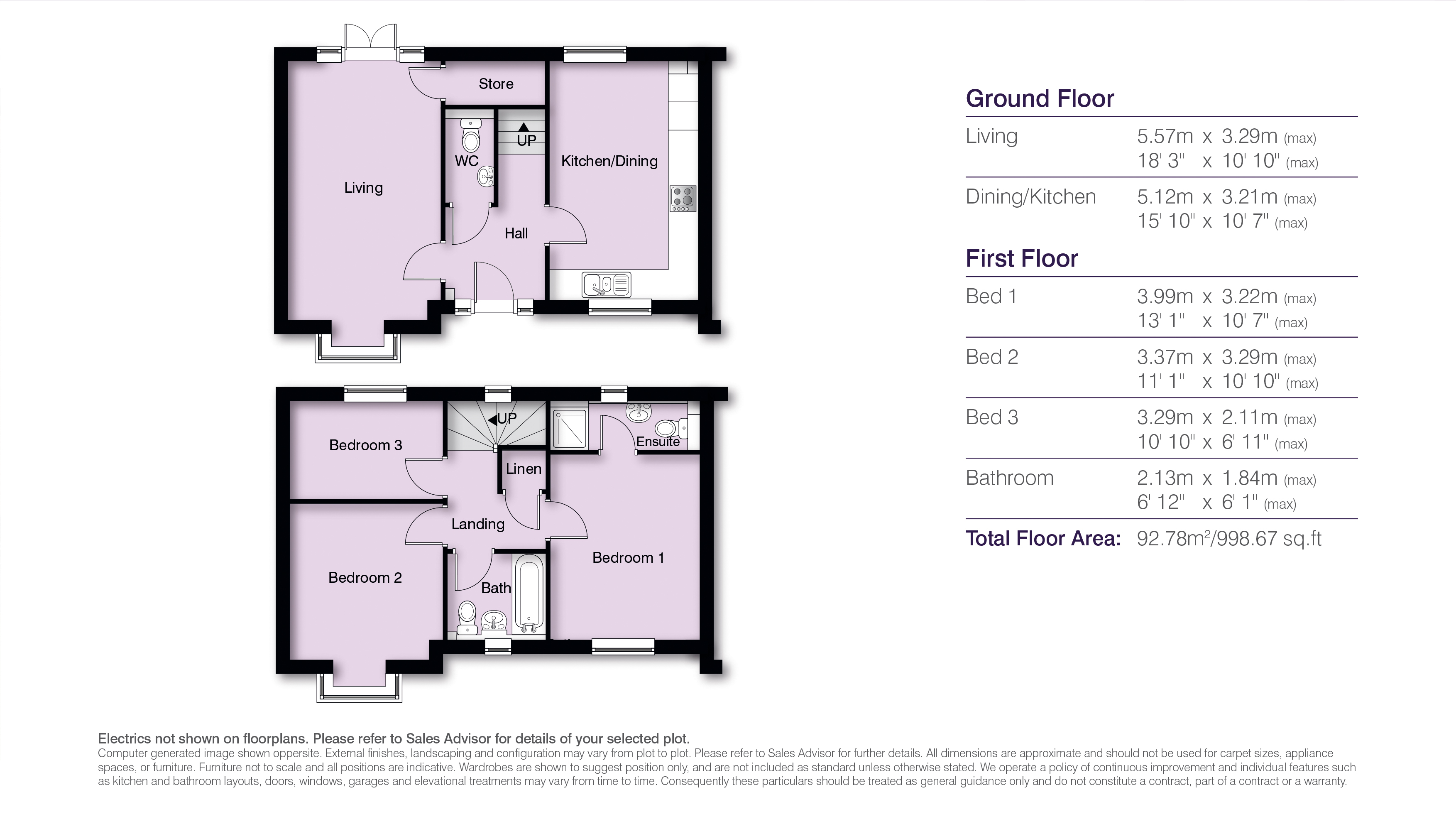 Development Plan
Ashley
one plot 2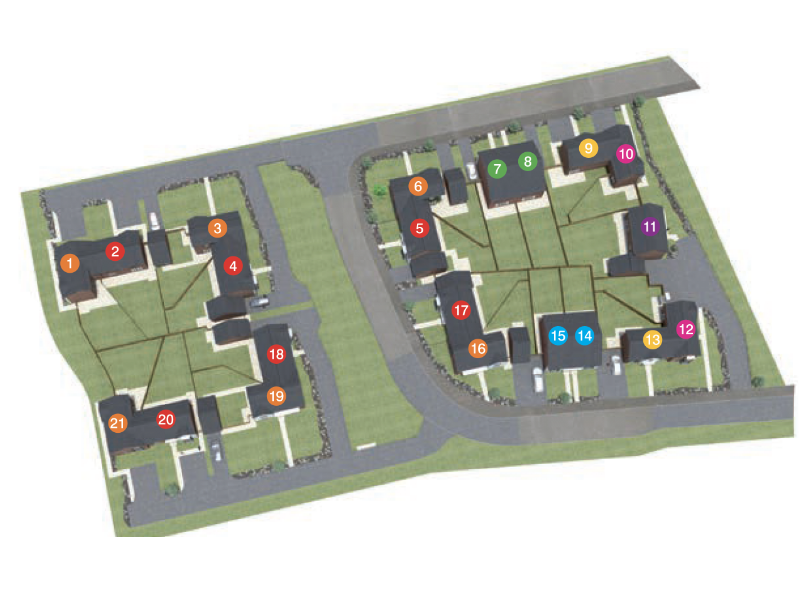 Register interest
Like the look of Ashley?
Make sure you don't miss out! One of our team will be in touch to give you more information.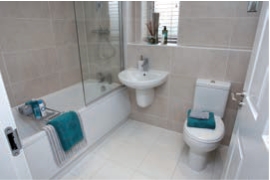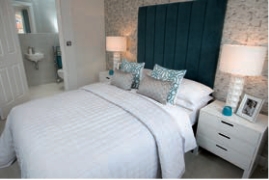 Other Tudor Grange ~ Signature Homes